Shelleyrae, www.bookdout.wordpress.com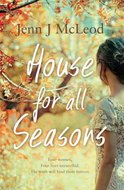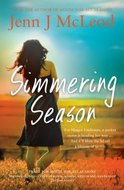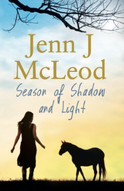 Buy my latest release, Season of Shadow and Light, with Amazon
Buy my latest release, Season of Shadow and Light, with iTunes
 
Welcome to my corner of the country.
Make yourself at home and feel free to poke around my BOOK ROOM (to learn more about my novels), my BLOG ROOM (to meet my author friends), or to learn more about me pop into the PRESS ROOM.
I love connecting with readers. I'm never far away from my messages and often you will find me on those time wasting tools called Facebook and Twitter! (CLICK on the social media buttons above to join me there.)
Hey, Campers!
Are you a camper or caravaner and here, on my website, because you are HERE in the same caravan park right now? Click here