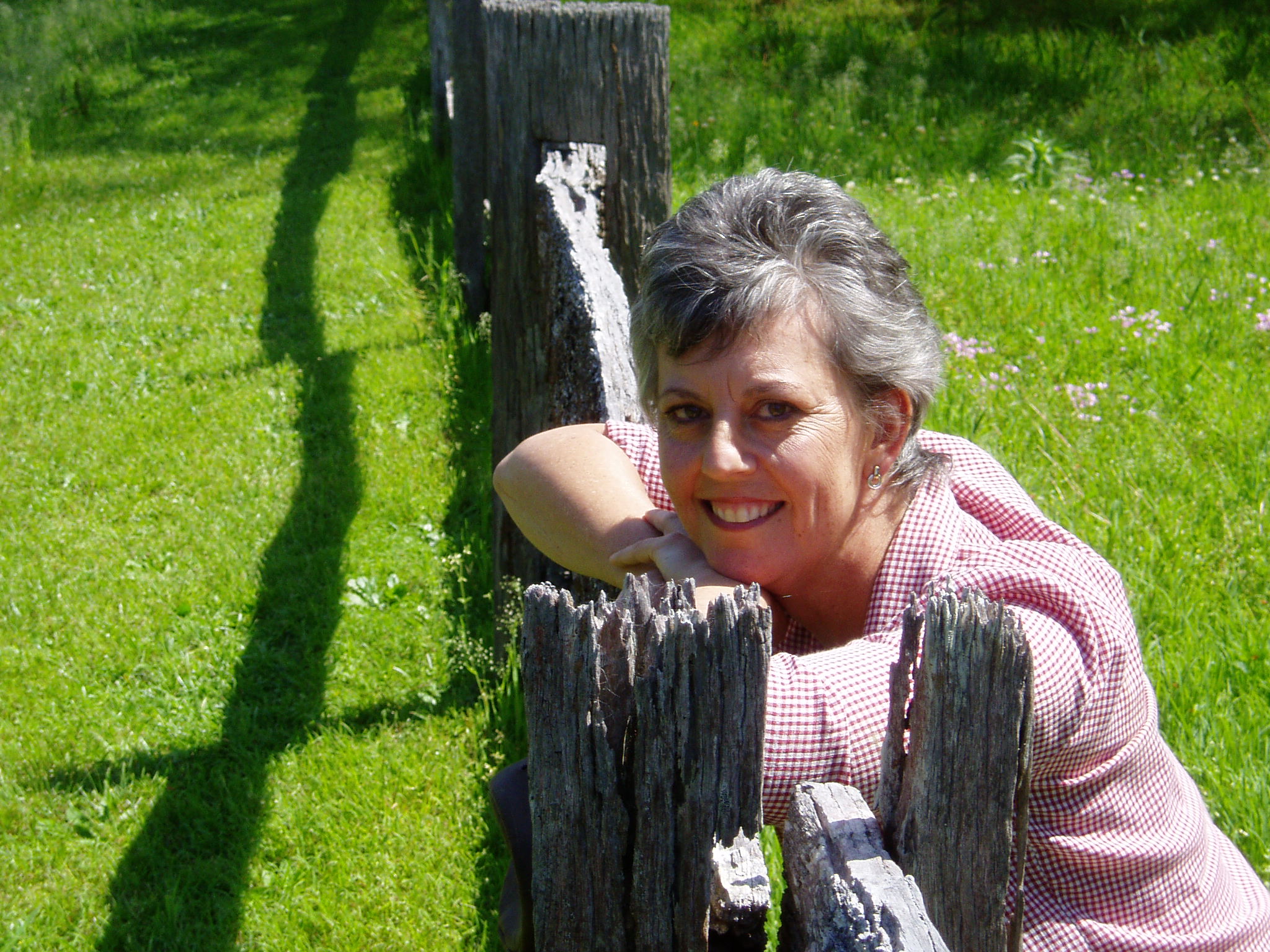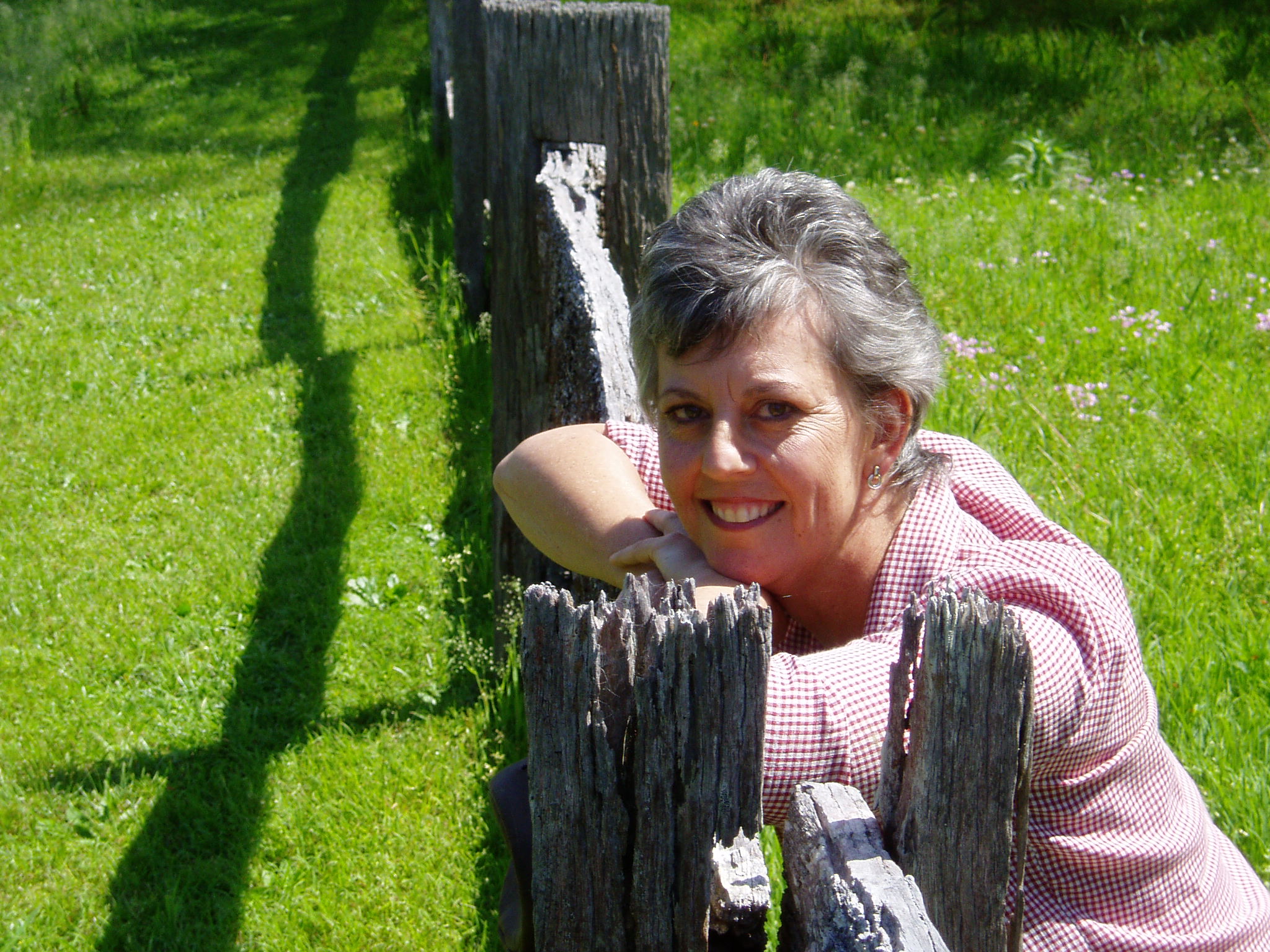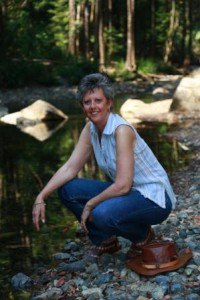 FIND MY BOOKS in the Book Room (Media, I have the Press Room for you) or maybe VISIT the Blog Room. Or you can just kick back, click away and connect. I'm never far away from my messages. You can also find me doing research using official Writer Time-Waster Tools, also known as Facebook and Twitter. I love reader emails and the feedback about Simmering Season (book 2 in my Seasons Collection) has been awesome.
Are you a camper or caravaner and here, on my website, because you are HERE – in the same caravan park right now? Click here
Hey, how's this?  
House for all Seasons was #5 in the Top 10 Debut Novels for 2013
(Thank you, Nielsen Bookscan)

What people are saying already about SEASON OF SHADOW AND LIGHT.
"Season Of Shadow and Light is an amazing story, weaving an intriguing web of family, love and community. It's about the lies we tell and the secrets we keep to protect those we hold dear and what it feels like to finally find a place to call home. Without a doubt, her best novel yet." www.1girl2manybooks.wordpress.com

"Jenn J McLeod delivers her best yet – a winning story of self-discovery, acceptance, renewal and coming home, in a distinctively Australian setting." www.writenotereviews.com

"Jenn J McLeod is an author for all seasons . . . and all readers." Shelleyrae, wwwbookdout.wordpress.com
What people are saying about SIMMERING SEASON.
Monique (Write Note Reviews): "McLeod is adept at infusing a distinct Australian atmosphere into her writing via characters and description; this Aussie feel is one of the things I enjoy most about her books because it all feels so familiar. Simmering Season is a worthy read and a good follow up to House for all Seasons…"
Jodi (Goodreads): "Simmering Season is aptly titled. The book simmers along nicely for the first third, then boils over with some action and revelations, then simmers down towards the end."
Karen (Goodreads): "Simmering Season is a magnificent roller coaster of emotions, with characters who pull on your heart strings, frustrate you immensely and leave you crying for more."
Read more about Simmering Season…
Watch the trailer…
And look at these lovely comments about House for all Seasons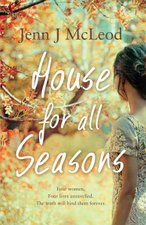 From Dianne Blacklock (Author of The Best Man – which is a great read!): "Such a warm, engaging read, cast of great characters! I note people have been telling you their favourite, and it was Poppy for me. All the women had their appeal, but Poppy drew me right in. I don't know what it was, but that's the beauty of having the four characters, all readers will find someone they particularly relate to. Well done you!" (Facebook)
Kylie Ladd (Author of Into My Arms (intriguing story):  "I thought it was fabulous. What a lovely job you did of weaving everything together at the end. Bravo!" xx (Twitter)
Bree (1girl2manybooks): "From the inside out, this book is beautiful. A story that sweeps you in and holds you there. There's a little bit of magic in this one."
Thanks for coming home to the country with me.